This building represents an opportunity for health disciplines on UK's campus to come together for the betterment of the Commonwealth and the world. Through transdisciplinary collaboration, we will use this building to improve the lives and well-being of those in every corner of our state.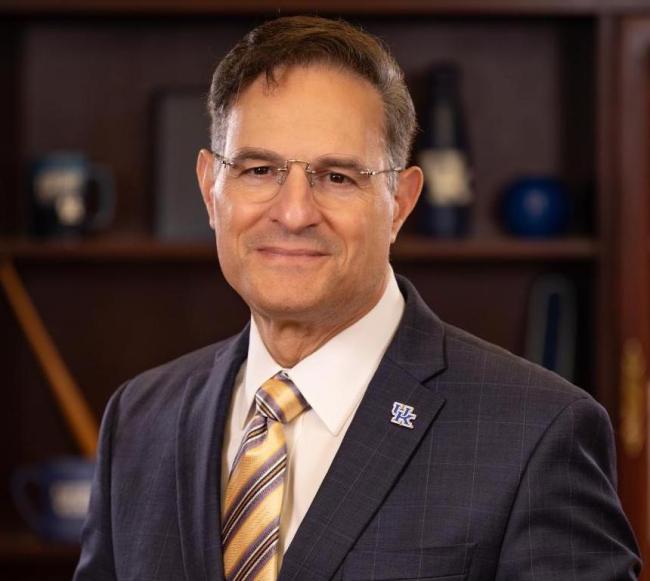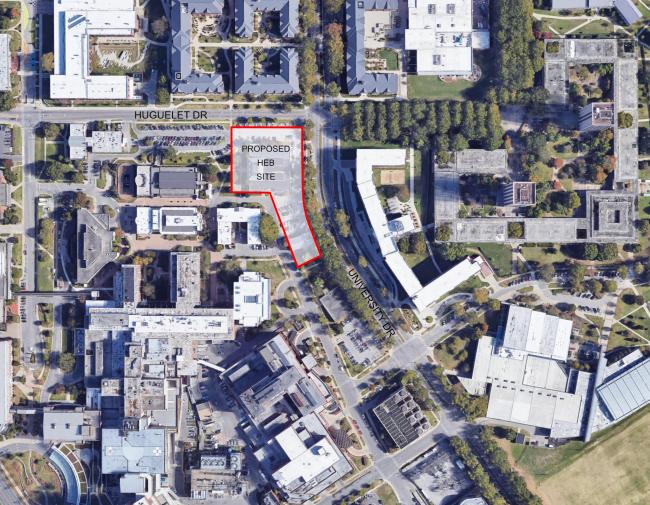 The new Health Education Building will be prominently located at the intersection of Huguelet and University Drives. A corner entry plaza will integrate it into existing circulation patterns and green spaces. A setback along University Drive will preserve oak trees and create green space. This building will serve as a gateway to the medical campus, featuring vertical green terraces promoting wellness. It will be seven to eight stories tall, transitioning gracefully from the residential areas to the medical campus.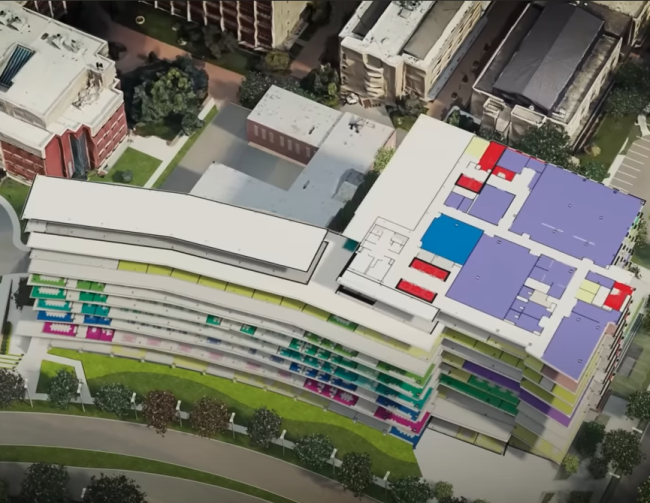 As the largest academic building in the history of UK, the Health Education Building will be a canvas for dynamic learning, allowing us to adapt to evolving educational needs while maintaining accreditation standards.
77%
space focused on education activities
Currently, 77% of the space is focused on education activities, including 25% devoted to classrooms and learning labs and 34% for simulation and experiential learning.