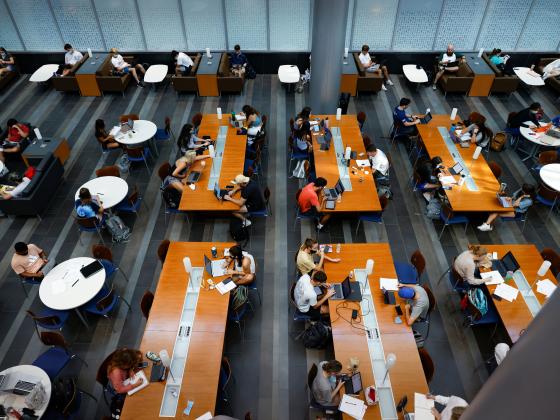 Partnership with the Provost
Communication, collaboration and attention to our people will continue to foster our shared success. Partnership with the Provost offers an opportunity for Provost Robert DiPaola to share important updates with the community and also get important feedback and input.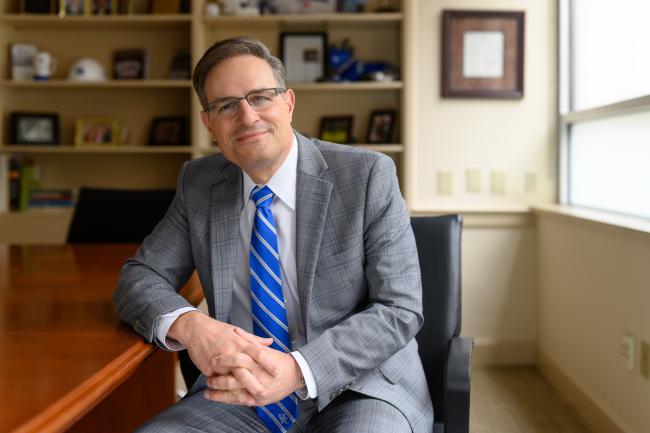 In order to maintain a clear line of communication between the provost and UK faculty, Provost DiPaola provides biweekly updates in person and on Zoom. These are also posted afterward on YouTube. All UK faculty are encouraged to submit questions beforehand.
Ask the Provost a Question